PAC-INVEST has a flat structure and a fun vibe. We are driven to attract brilliant people and help them learn and grow. We're constantly looking for individuals with the drive and passion to succeed and who like to be involved, add value and enjoy what they do!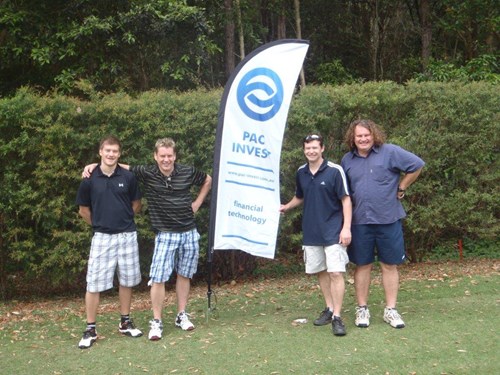 At PAC-INVEST we are like one big family. We work hard but smart and maintain a healthy work life balance. Currently we are keen to talk to people with following skills:
Quant interns with background in science, mathematics or engineering
OO Developers with realtime trading system experience- and expertise in one or more of the following languages and applications: C++, Java, C#, VBA, IRESS, APAMA, ORC, FIDESSA.
Technical Business Analysts with a strong in-depth knowledge of the trading life cycle- specialising in products such as Equities, Derivatives, Fixed Income, Currency and Commodities.
Technical Testers with strong database and real time systems testing experience.
Graduates who are raring to go.
If you would like to work for a company that believes in rewarding success and has attracted some of the great talents within the trading technology industry, drop a copy of your resume and a quick note about yourself to our human resources department. hr@pac-invest.com.au.